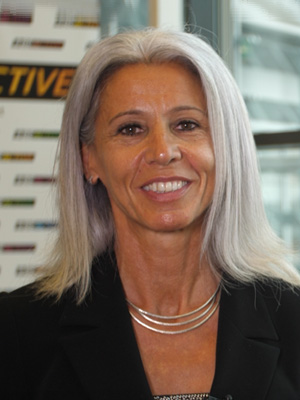 Antonella Bellutti
Born in Bolzano, in '68, gold medalist in track cycling at the Olympic Games of Atlanta 1996 and Sydney 2000. She set two world records and an Olympic record on the 3 km. In her pal-mares, four World Cups, one European Championship, 16 Italian titles. Seventh at the 2006 Olympic Games in Salt Lake City in the discipline two-men bobsled.
Today she is a lecturer, trainer, freerider, MTBiker, climber, and a vegan chef and owner of a private inn in Trentino.
Antonella Bellutti has a degree in motor sciences, athletic trainer, sports manager and, for three years in the CONI Council; alongside her passions and her work, she is a speaker, testimonial and teacher in higher education courses.
In 2017 she published the book "Life is like riding a bicycle – an autobiography of a vegathlete" Ed. Sonda.
In 2018 he participated in TEDx Trento with the talk : "The unknown limit"
In 2019 she was appointed Italian Ambassador to the European Week for Sport Ewos2019: Ap-pointment by the Sport Office of the Presidency of the Council of Ministers.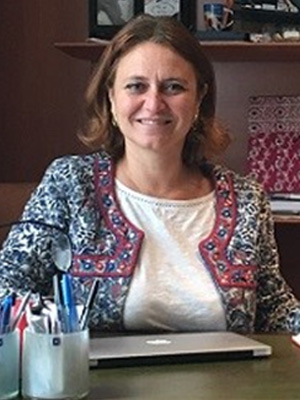 Elisa Ercoli
Attivista sin dal 1994 in Differenza Donna ONG, ne diventa presidente nel giugno 2014. Nella stessa Associazione è stata responsabile del Centro antiviolenza del Comune di Roma, del Centro per donne vittime di tratta e project manager e gender expert in progetti internazionali di contrasto alla violenza maschile contro le donne in Russia, Kazakistan, Marocco, Palestina, Nicaragua, curandone la gestione e le attività formative.
Laureata in Scienze Politiche, indirizzo Internazionale alla Sapienza di Roma, vince la borsa di studio rilasciata dal MAE per il Master in Progettazione e Cooperazione Internazionale del CIRPS, La Sapienza Di Roma.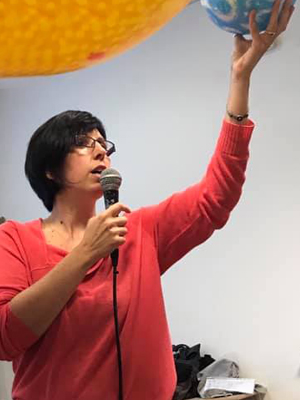 Francesca Faedi
Francesca Faedi is an international astrophysicist and one of the few people in the world who deals with planets around "white dwarfs". She has discovered over 60 planets and has published 28 papers with the 2019 Nobel Prize in Science, Didier Queloz.
Back in Italy in 2017 after an important experience in England, she has achieved many results in the management and responsibility of the Super Wasp Project (Wide Angle Search for Planets) which is currently the field of research thanks to which more planets have been detected than ever.
Among the successes that have consecrated her in the elite of world astrophysics, the discovery together with an international team of the new planet K2-229b, and the participation in the or-ganization of a new space mission of the ESA called Plato (installation of 24 telescopes that will be taken into orbit to discover new planets of the Earth type and small and close to the Earth).
Francesca is actively engaged in promoting the presence of more women in the STEM subjects, i.e. those related to Science, Technology, Engineering and Mathematics.
She is engaged in various popular actions, aimed at encouraging and accelerating a cultural change in science that promotes equal opportunities and the elimination of stereotypes.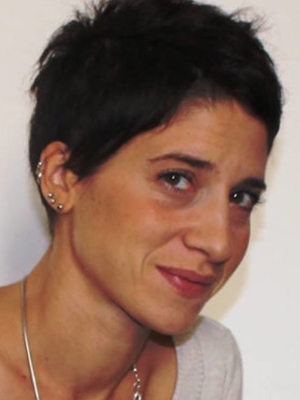 Giorgia Serughetti
Giorgia Serughetti is a Research Fellow at the Department of Sociology of the University of Milano-Bicocca; she deals with gender and political theory, with particular attention to issues such as prostitution, migration and trafficking and violence against women.
Since 2007 also researcher and project manager with public and private social bodies, in particular the Parsec Association (Rome) and Open Society Foundations (Europe).
She works as trainer on topics such as gender violence, trafficking, migration and correct communication.
Some of her books:
"Libere tutte. Dall'aborto al velo, donne del nuovo millennio" ( "All free. From abortion to veil, women of the new millennium") (with C. D'Elia, 2017);
"Uomini che pagano le donne: Dalla strada al web, i clienti nel mercato del sesso contemporaneo" (2013) ("Men who pay women: From the street to the web, customers in the contemporary sex market");
"Chiedo Asilo: essere rifugiato in Italia" (with M. Calloni e S. Marras 2012); ("Asylum seekers: being a refugee in Italy");
"Consumatori di normalità. Giovani e droghe al tempo della crisi" (with C. Cippitelli, P. Inserra e L. Giacomello, 2013) ("Consumers of normality. Young people and drugs at the time of the crisis")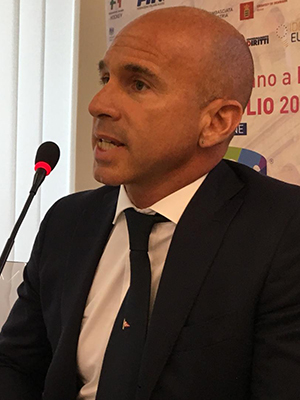 Filippo Biolè
Filippo Biolé, lawyer since 2001, labour lawyer, and partner of Studio Legale Biolé, in Baessato, Arisi of Genoa.
Passionate and activist in equal opportunities matters
Co-founder and President of emerGEnte, a Genoese association active for some years in the cul-tural promotion of the city of Genoa, is committed to the enhancement of the historical and ar-tistic heritage of Genoa and Liguria.
Since 2015 Head of Legal Affairs Office of Assist, National Association of Athletes, a reality active in the protection of women's rights in sport.
Member of ANED Genova, an association of former deportees in the Nazi extermination camps, he is involved in the work of spreading the tragedy of the Holocaust in schools and recently col-laborates with the Primo Levi Cultural Centre in Genoa.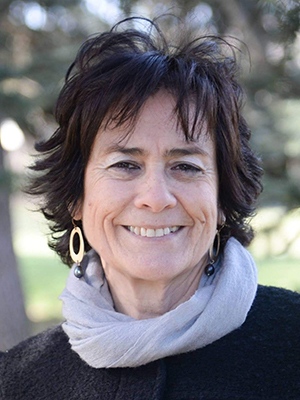 Laura Onofri
Laura Onofri, graduated in law , has always been concerned with equality and non-discrimination policies, especially in the workplace.
Since 2010, member of the Piedmont Regional Commission on Equal Opportunities and of the Table "More women in boards and top positions", set up in 2013 to promote actions that facilitate women's access to top positions.
Founder and currently presidentof the Committee of Turin of SeNonOraQuando.
Member of the association "LOFFICINA" which deals with the analysis and reporting of gender stereotypes in communication.
Member of the Committee "Sign with us"; Promoter of the proposal for a regional law of popular initiative on the establishment of anti-violence centers with secret shelters.
Collaborates with Amnesty International with which she has implemented awareness programs
She has participated as a speaker and has contributed to the organization of several conferences, meetings, initiatives, seminars and round tables, training courses promoted by: Equal Opportunities Committee of the Piedmont Region, Tavolo Più Donne nei cda, Ordine dei Giornalisti di Torino Ordine degli Avvocati di Torino, Camera Minorile, Comune di Torino, Cirsde, University of  Turin and Padova, Amnesty International, SeNonOraQuando?-Turin, Bodies and Associations on the topics of the Culture of equality in all its aspects, of Human Rights and Equal Opportunities between men and women and of the contrast to every form of discrimination, mobbing and labour law, sexual, psychological and moral harassment in the workplace.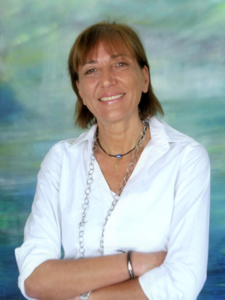 Flavia Perina
Flavia Perina is an Italian journalist, one of the first women to direct a national newspaper (Il Secolo d'Italia) and to co-direct a press agency (AdnKronos).
Active in the promotion of equal opportunities and in the analysis of the gender gap in Italy, to which she dedicated her essay "Senza una donna – Un dialogo su potere, diritti e famiglia nel paese più maschilista d'Europa" (Add publisher).
Today she is a columnist for La Stampa and writes for the online magazine Linkiesta.
She has also dealt with rights and inequalities in her parliamentary experience, between 2006 and 2013, supporting campaigns for inclusion and participating in the mobilizations of Se Non Ora Quando, the women's rights movement that has moved thousands of women to the streets all over Italy to protest against the lack of equal opportunities.